Advisor marketing made easy
with content investors enjoy

WORLD-CLASS CONTENT + EASY AUTOMATION + AI CLIENT INSIGHTS
No obligations, region restrictions or gimmicks.
A Modern Approach to Marketing


All Your Growth Initiatives Working Together
AdvisorStream's omni-channel approach ensures all your marketing works together to drive results.
Stand out with timely client-focused communications
Create curiosity with daily updated content from world-class publishers
Spark action with lead-optimized landing pages
Save time with automation and content handpicked by skilled editors
Drive growth with AI-powered insights that identifies client interests
See why content matters ›
---
AI-POWERED INSIGHTS


Discover What Leads Care About
Uncover revenue opportunities with a platform that "learns" as investors interact with your communications.
AI-powered insights uncovers investor interests
Content recommendations for all your contacts
Spark conversations with high-value content
Real-time reporting identifies engaged prospects
See it in action ›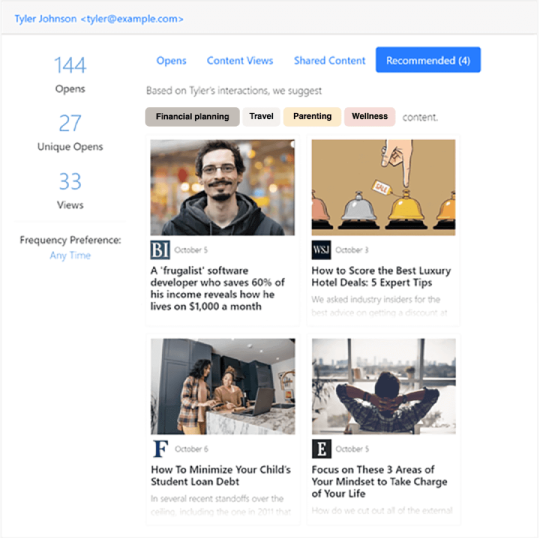 ---
A complete marketing system


Everything You Need to Drive Growth
AdvisorStream takes care of your marketing, so you can take care of clients.
Social Media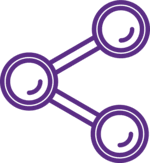 Create curiosity and clicks with timely content
Email Marketing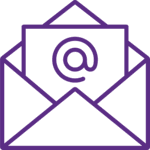 Spark action with personalized communications
Client Newsletters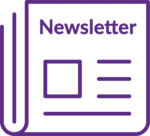 Weekly touchpoints your clients will love
Lead Nurturing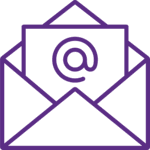 Convert clicks into conversations
Lead Optimized Pages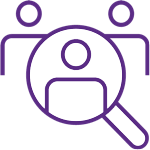 Attract leads with branded landing pages
Website Integration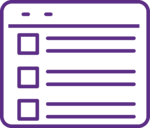 Keep your website fresh with engaging content
Unlimited Content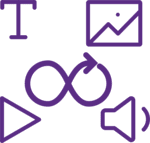 Tap into the world's largest investor-focused library
AI-Powered Insights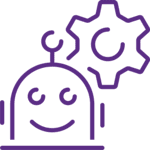 Uncover your prospect and clients interests and goals
Smart Automation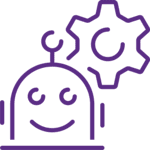 Save time automating tedious marketing tasks
Greeting Cards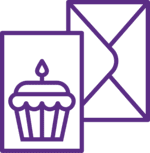 Surprise and delight clients on key milestones
Heroic Support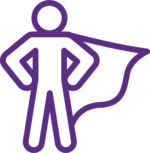 It's like having your own personal marketing team
Robust Compliance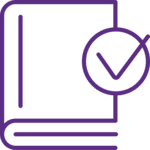 Stay compliant without sacrificing engagement
Build relationships. Grow your business. All in one platform.
---
Your Unfair Advantage


Rewriting the Investor Experience
Get an unfair advantage by providing a superior investor experience.
AdvisorStream's clients enjoy unrivaled perks.
Fresh content added hourly every weekday
Weekly touchpoints done for you to save time
AI-powered insights help you spark conversations
Powerful lead nurturing turns clicks into clients
Save money with one platform that does it all
Save time with smart automation
Get better results a proven marketing system
See it in action ›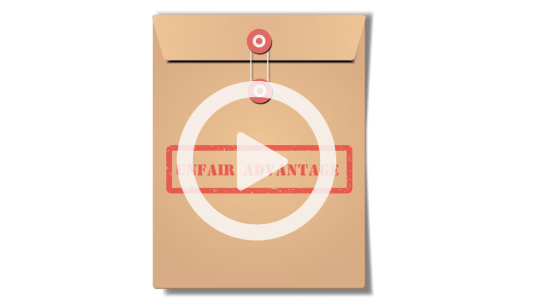 ---
HIGHEST RATED ADVISOR MARKETING


Advisors and Wealth Firms Love AdvisorStream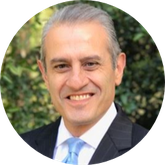 "In a few months, I've already converted 3 new accounts (nearly $300k). AdvisorStream has more than paid for itself."
Nicholas Dell'Aquila, President
Dell'Aquila Financial, Inc.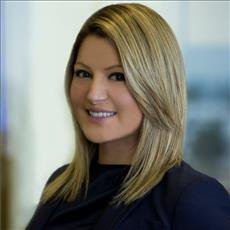 "In less than a year of using AdvisorStream, I can attribute more than $500k in new business to my marketing. Unlike other systems, AdvisorStream makes it easy to see who is engaging with my content."
Pamela Castanon, Financial Advisor
MassMutual Greater Pacific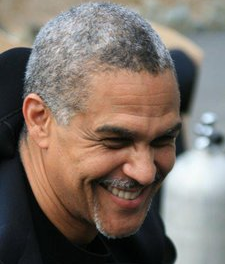 "AdvisorStream has cracked the code. I can see into the hearts and minds of investors opening and reading my communications. I was blind, now I can see!"
Tevis Verrett, Managing Principal & CIO
Triumvirate Advisors Group, Inc.

"Booked 4 meetings from my first newsletter. Great response from my clients and prospective clients. I consistently get meeting requests as a direct result of using AdvisorStream."
Russell Cumbea, Brokerage Director
MassMutual Greater Richmond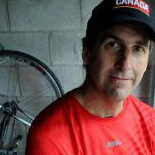 "AdvisorStream is an integral part of my client and prospect communications. The feedback has been terrific, particularly when I send non-financial-related content. Super easy to use & very compliance-friendly."
Mark Hudon, Certified Financial Planner
Investia Financial Services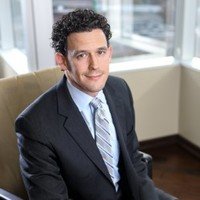 "Recently I had a prospect book a time on my calendar directly from my newsletter and became a client within a month. I hadn't spoken to this potential client in over 5 years. AdvisorStream has been top notch."
Randy Black, Financial Planner
Spectrum Financial Group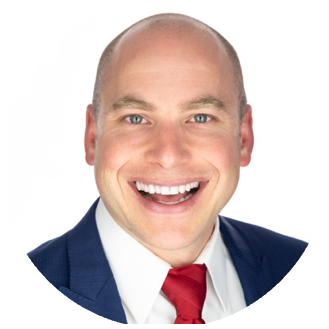 "AdvisorStream is completely automated and looks extremely professional. In the Financial Industry perception is everything, this system helps you maintain and build a solid and professional reputation. "
Roy Snarr, Founder
SFI Snarr Financial & Insurance Services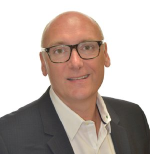 "If you don't use AdvisorStream, you are missing out on opportunities. Works well to complement your existing marketing programs by keeping you in front of my clients with relevant information."
Richard Pyper, CEO
Monarch Wealth Systems Inc.
Read more success stories ›
---
Expand your marketing


Integrated with Tools You Love
AdvisorStream works with +5,000 integrations powered natively and by Zapier.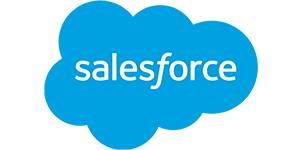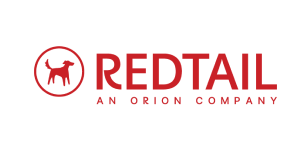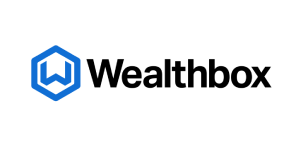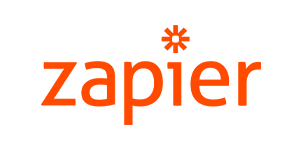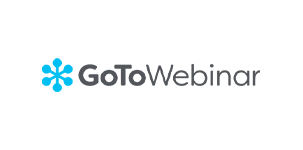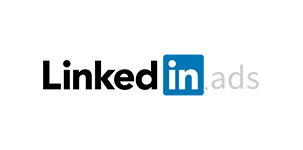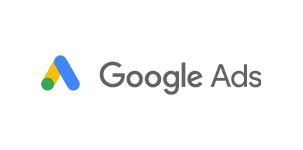 and many more...
---
Get results with human and AI-powered marketing automation.